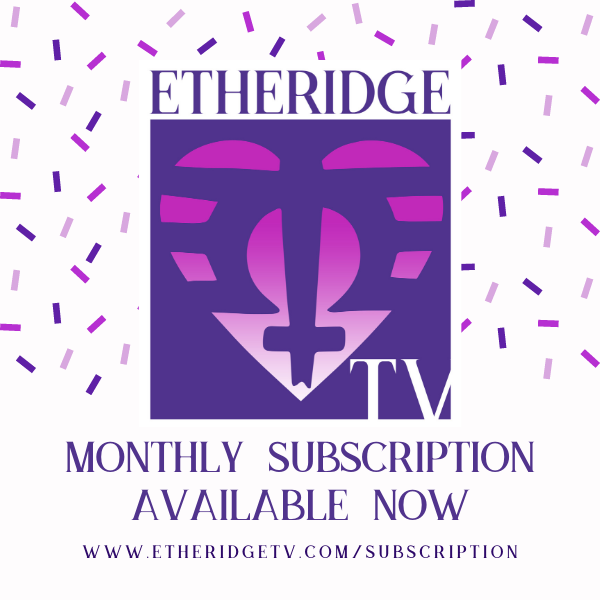 EtheridgeTV Subscription Available Now
It's here: You can now buy your monthly subscription for EtheridgeTV! Full terms available on the website FAQ page.
Sign up now: https://www.etheridgetv.com/subscription
A monthly subscription is $50. A monthly subscription will include all scheduled live streams on Etheridge TV. The subscription will start the day the user subscribes and will renew automatically the following month. If you subscribe on June 30th, it will auto-renew on July 30th.