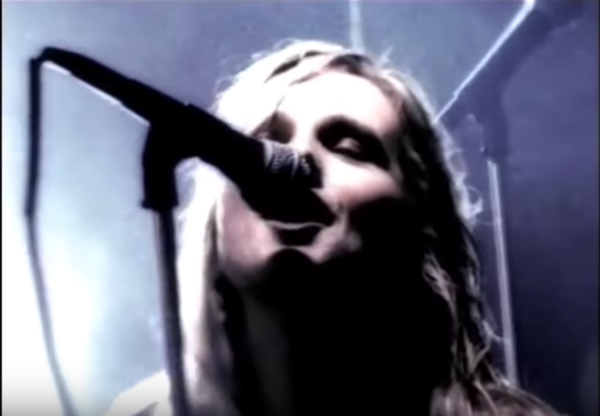 2019 Concerts in Lancaster, Hershey: Here's who is playing in spring, summer
via Lancaster Online
Warmer weather is on its way, which means that spring and summertime concerts will be bountiful.
There are quite a few concerts in and near Lancaster County. This season is shaping up to be one full of nostalgic favorites, like KISS, Foreigner and Hootie & the Blowfish.
Let us know which concerts you're attending in the comments below.
May 6: Melissa Etheridge
Etheridge's catalog of hits includes "I'm the Only One," "Come to My Window" and "Ain't It Heavy."

More information:
Price: $68-88
Venue: American Music Theatre, 2425 Lincoln Highway E., Lancaster
Time: 7:30 p.m.