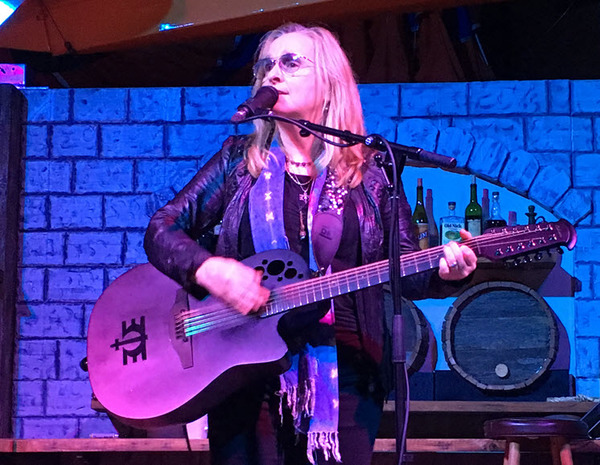 Melissa Performs Benefit Show For Illinois Museum
We all know Melissa Etheridge a is very busy woman. She's working on her new album, playing various shows, planning a cruise, yet she still makes time to give back.
In 1996, Paul Wallem, Melissa' father-in-law, started a museum that displayed and educated folks about the history of airplanes. At its inception, the museum consisted of a single room office located in an Illinois airport's engine shop. Today, the Poplar Grove Vintage Wings & Wheels Museum consists of Pre-World War II planes and automobiles exhibits and fills multiple airplane hangars. They offer various educational and outreach programs, scholarships and are very involved in the community. While Paul is no longer running the museum, he still serves as the primary museum advisor and is a major supporter.
Knowing that all non-profits need funds to continue, and that this is something near and dear to Linda's father's heart, Melissa and Linda contacted the general manager, Judi Zangs, and offered their time and talents for a fundraiser! And the idea was born. A concert for just 125 people inside the hanger!
On the evening of Oct 21st, in Poplar Grove, Illinois, we enjoyed cocktails and hors d'oeuvres while awaiting Melissa and Linda's arrival. When they got there, Melissa took the time to personally meet with each and every one of us! It was so wonderful to see all the smiles that evening, as many of the attendees met Melissa for the very first time. She sure got a ton of hugs that night!
The concert was amazing! Melissa played some rarities as well as couple of the hits. The ten song set list included:
No Souvenirs
You Can Sleep While I Drive
I Need To Wake Up
The Weakness In Me
Sleep
Refugee
I Run For Life
Me & Bobby McGee
Come To My Window
Bring Me Some Water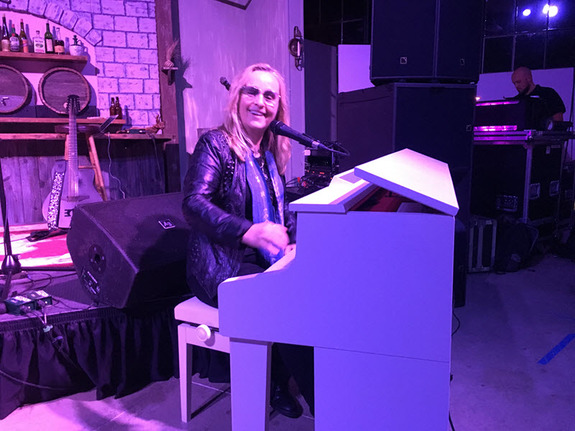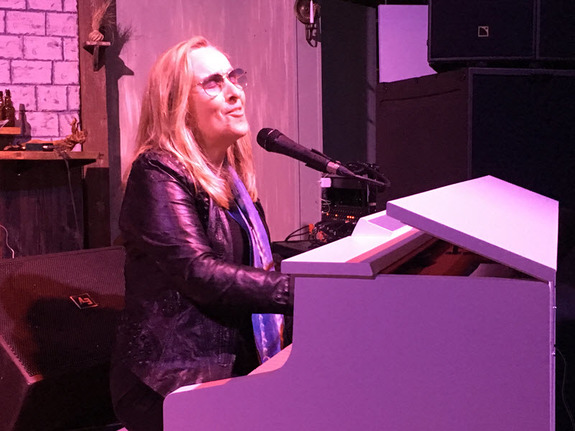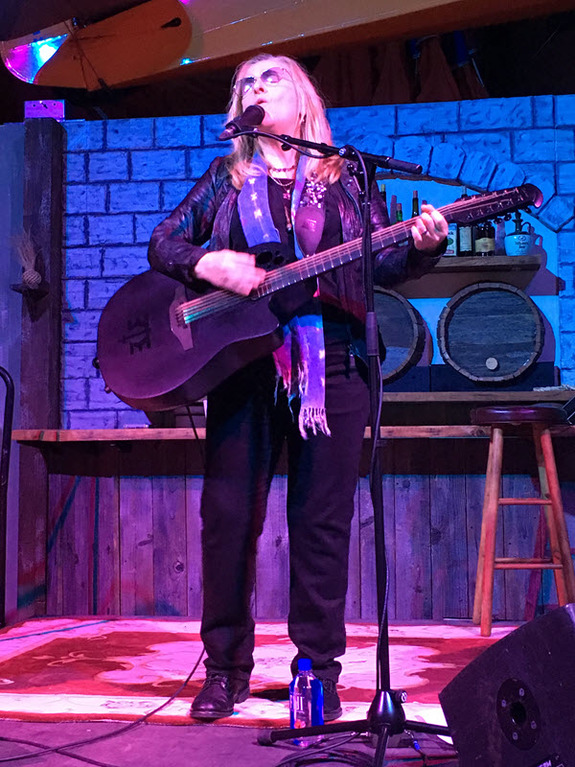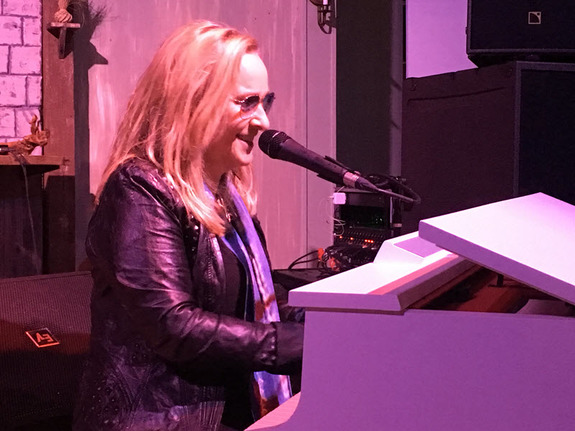 All in all the evening was a great success as the event raised over $14,000!
If you'd like to donate, please check out the website for info on how to do so:
Donate to Poplar Grove Vintage Wings and Wheels
Poplar Grove Vintage Wings and Wheels
Thank you, Melissa & Linda, for a wonderful evening!