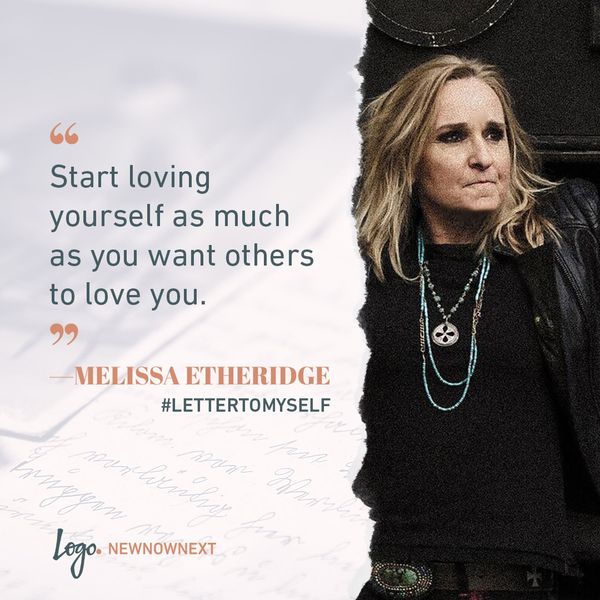 Celebrating National Coming Out Day
If you could send a message to a former version of yourself, what would you write?
In celebration of National Coming Out Day on October 11, New Now Next posed this question to 40 prominent figures in the LGBT community who hail from diverse industries, backgrounds, and experiences. The results range in length and style, but all stand testament to the bravery and wisdom of their writers.
Check out Melissa's #LetterToMyself about finding happiness and peace HERE